Description
Powder Ombré Brows is an eyebrow shading technique performed with a machine to achieve a very natural soft powder effect. In this course offered both live and online, you will learn how to work correctly with color and to create the amazing shading effects you have likely seen that really stand out with a big wow effect!
Powder Ombré Brows is for all clients! Including
clients with oily skin and previous PMU
When you register for this course, Kim Phan will be assigned as your mentor and trainer.
Kim is an expert in Advanced Semi-Permanent Makeup procedures. Through years of training and practicing to perfect her craft, she is taking on the pleasure to share her skills with the world. With a plethora of knowledge, her main expertise focuses on  Eyebrows microblading and semi-permanent makeup eyebrows, eyeliner, and lips techniques. Having no knowledge of PMU before her first course and to get to where she is today, she can relate to students who may feel overwhelmed because that once was her. She cares for every single student the same and her success is only measured through the success of her students. Although Kim is based in Houston, her journey has taken her through all parts of the United States and even a few other countries to perform her highly demanded advanced microblading procedures. She has even hosted many classes across the county in an intimate setting. Now her journey will take her across America to teach in a larger professional setting. Her ultimate goal once was to make America pretty one lady at a time. Now she believes, perform microblading on someone and you make her pretty for years; teach someone to perform microblading and you make exponentially more ladies pretty for years.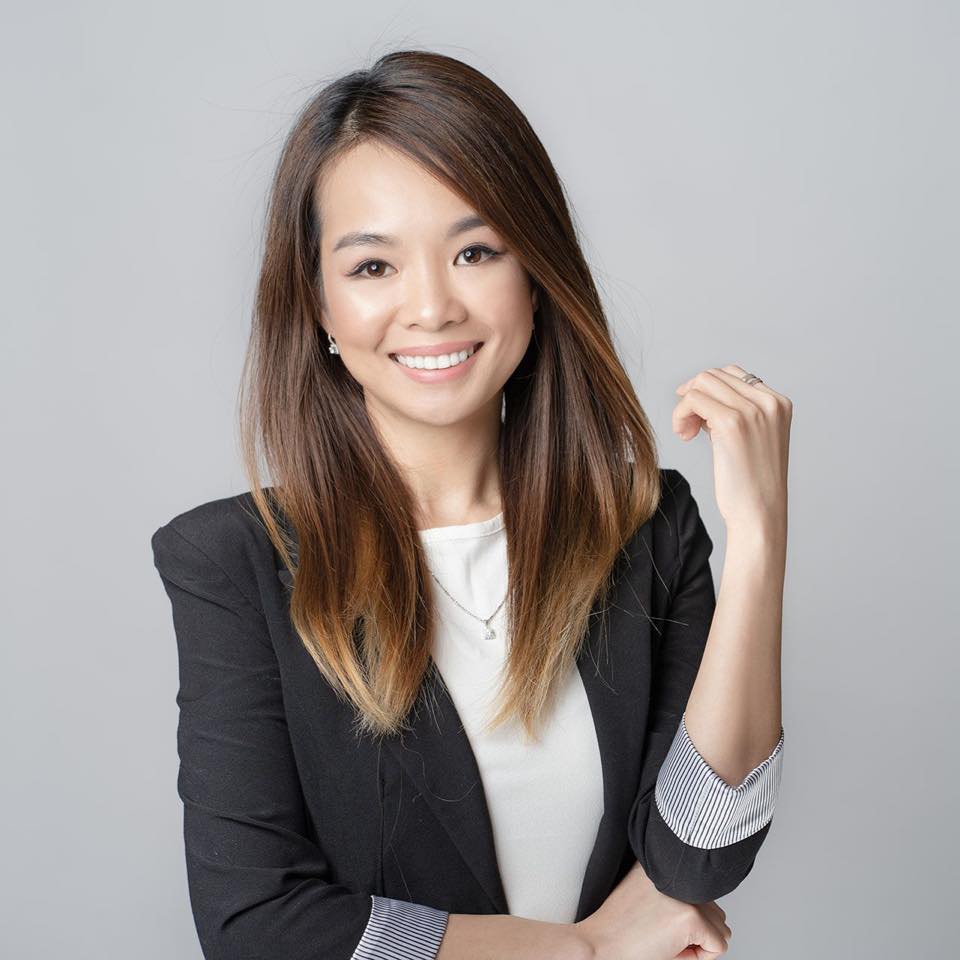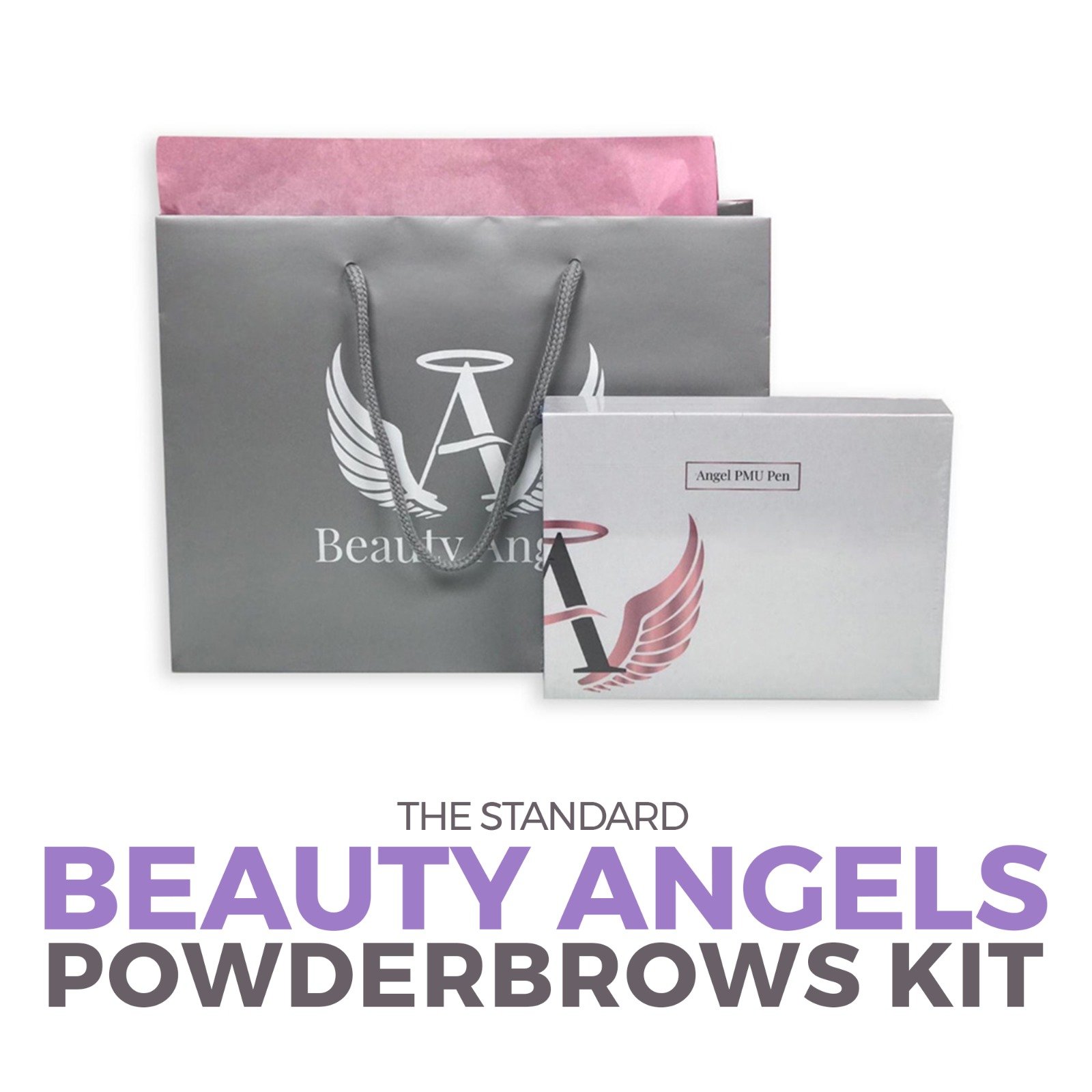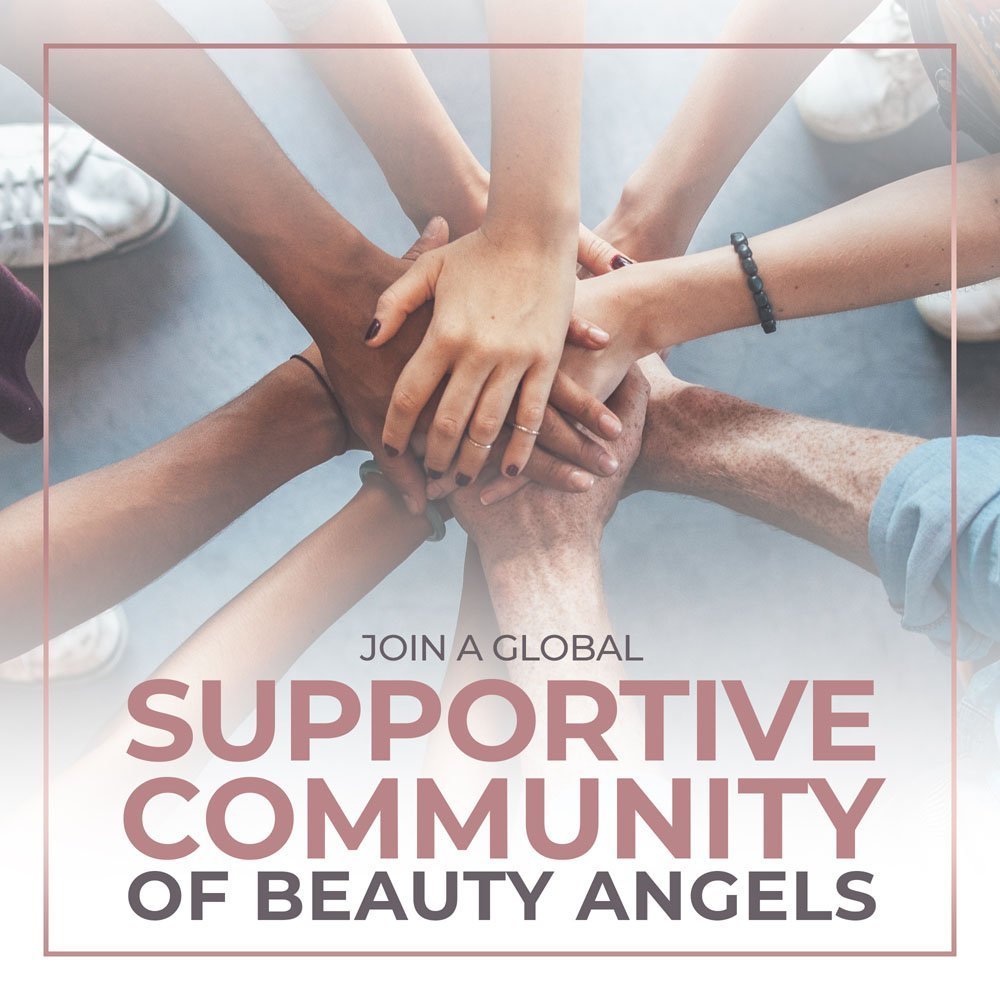 Facebook: Beauty Angels Student Support Group